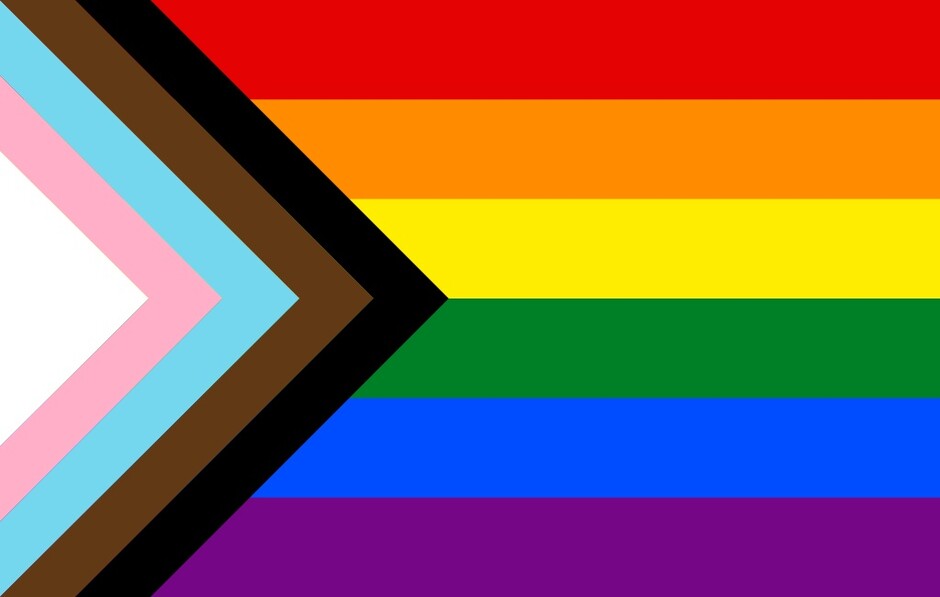 Our school is committed to providing students and staff with a welcoming, caring, respectful and safe learning and working environment. We believe that an effective inclusive environment must be free from discrimination based on the protected grounds of race, colour, ancestry, place of origin, religious beliefs, gender, age, physical disability, mental disability, marital status, family status, source of income, sexual orientation and gender identity. We believe this will enable students to become life-long learners, confident and capable of shaping their futures and meeting the challenges of today and tomorrow. 
We want every student, family and staff member to feel a sense of belonging where they are fully included in their school community. All our schools have safe spaces and a SOGI (Sexual Orientation Gender Identity) lead to support sexual and gender diverse and questioning students, staff and families. The experiences, safety and wellbeing  of our 2SLGBTQIA+ youth, staff and families are essential in creating a vibrant school environment.
Gay-Straight Alliance
Gay-straight alliances (GSAs) are peer support networks run by students and supported by school staff, grounded in the principles of promoting:
equity for sexual and gender minority students;
safe, caring and inclusive spaces for all students; and 
healthy, respectful environments and relationships to prevent or eliminate bullying and discrimination.
Every student has the right to belong to a GSA. Please contact your school principal for more information. Our GSA staff advisers undergo ongoing professional development and collaborate with local community organizations to provide further supports and opportunities for students and families.

More information about gay-straight alliances can be found on the Government of Alberta website.
Resources
Division Resources
External Resources