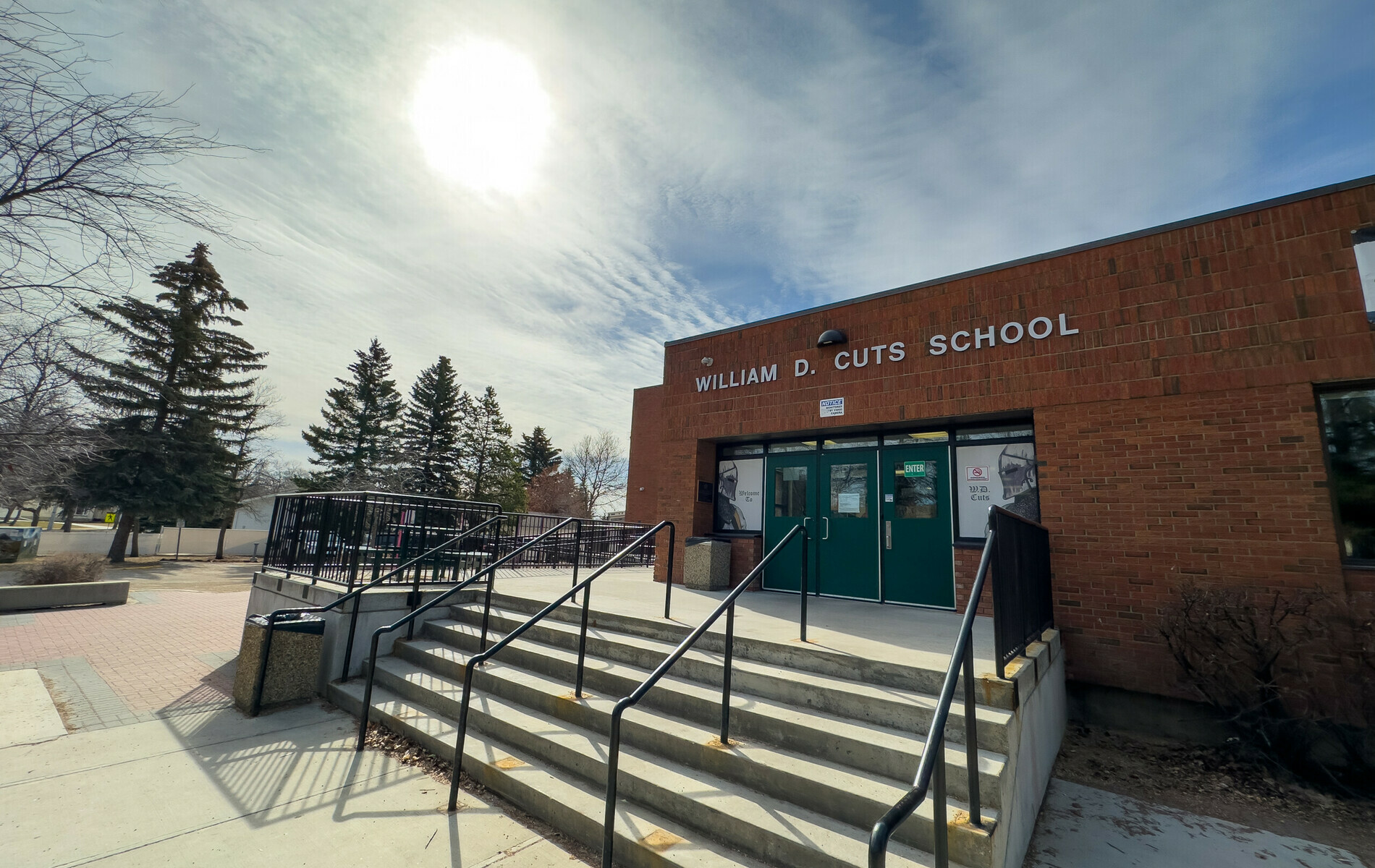 Hover to Explore
Select and Slide to Learn and Explore
William D. Cuts Junior High School
About Our School
At W.D. Cuts, we're committed to working with families to ensure that each child receives the support that they need to achieve at their very best. Our staff work to build strong relationships with students so they feel safe and supported at school.
480
Students Strong
480 Students Strong
…and we have clubs, activities and options for everyone!
Attendance
Areas
Attendance Areas
Our English program serves the neighbourhoods of Cherot, Deer Ridge, Lacombe Park, Mission, North Ridge, Nouveau and Riverside (east of Hogan Road). The Hockey Academy, Recreation Academy and Pursuit Program serve students from across St. Albert.
Our Programs
Our Programs
Beyond the regular English curriculum, our school offers a handful of other programs: Hockey Academy, Recreation Academy and the Pursuit Program.
Administration Team
Administration Team
Principal: Cory Albrecht, Assistant Principal: Matt Tripp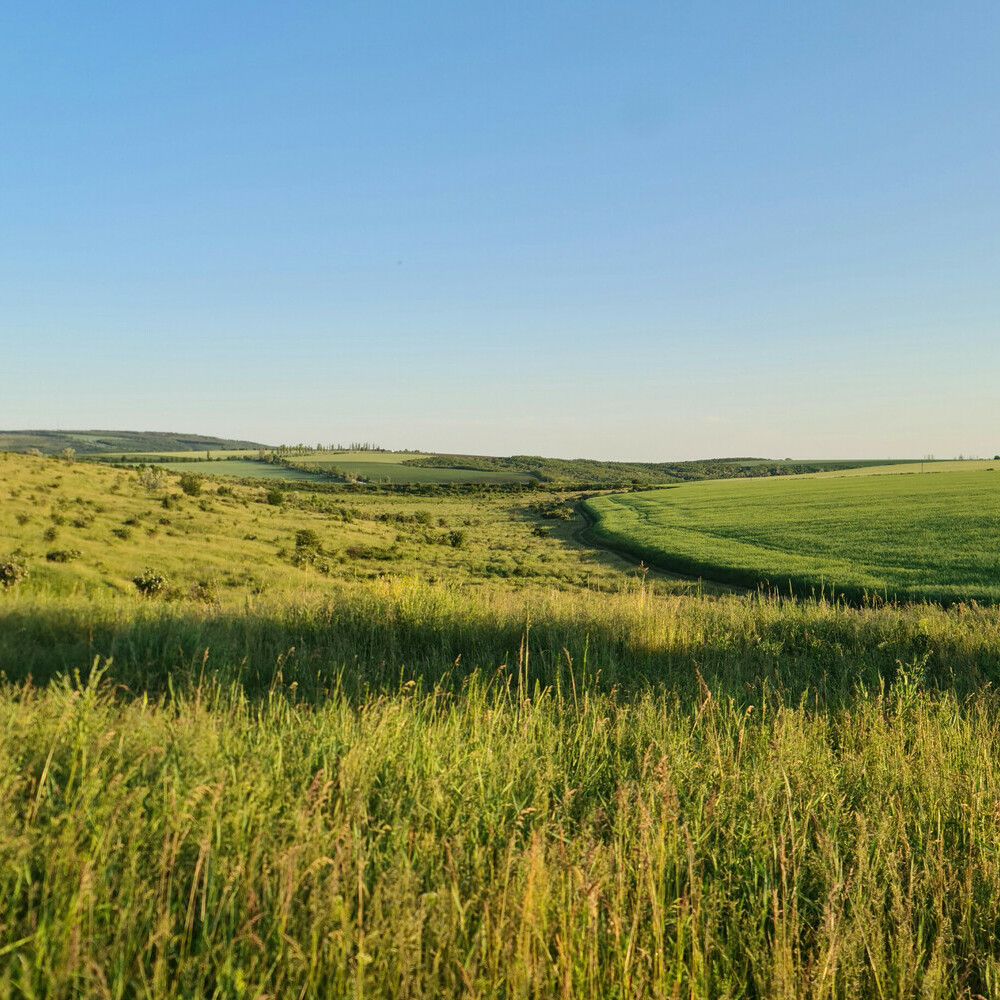 Land Acknowledgement
Land Acknowledgement
We acknowledge Treaty 6 territory and the many First Nations, Métis and Inuit peoples. We acknowledge the mistakes of the past and are dedicated to moving forward in partnership with Indigenous communities in a spirit of reconciliation and collaboration.